Universal Business Link FZC is based in Sharjah International Airport Free Zone (SAIF ZONE), UAE. With more than 32 years of experience with a professional and result oriented approach, we have become one of the most distinguished suppliers of spare parts in the region of Middle East, Asian Countries, and African Markets. We play an instrumental role in meeting the rising demand for quality parts and businesses in the local, regional, and international markets.
We are an indenting and distribution/stockiest business firm with a specialization in Automotive and Machinery spare parts. Our specialization is in supplying quality spare parts from OEM and AFTERMARKET for all kinds of automotive parts for Agriculture Tractors, Buses, Trucks, Trailers, Forklifts, Earthmoving machinery, and Generators. We have an extensive selection of filters including automotive oil, fuel, and air filters. In the area of industrial filtration, we also offer a comprehensive line of filters for many different applications.
Universal Business Link's prompt service & economical prices makes them a favorite supplier for products which are sourced worldwide from renowned manufacturers. We not only provide premium parts but pair that with exceptional service, outstanding savings, and the support to deliver/ship orders quickly and accurately.
OBJECTIVES:

To become a link between the manufacturers worldwide and assist their customers' needs from the manufacturers that Universal Business Link represents and collaborates with. Also to improve and expand our range of products by finding new suppliers and customers in the automotive and automotive-related industries around the world.
VISION:
To delight our customers by supplying consistent quality products as per their specified requirements and delivery schedules at the most competitive prices.
MISSION:
To provide valuable solutions to the customer's needs and to keep up to their promise of superior quality, efficient service, and most competitive prices.
POLICY:
To provide quality at competitive prices in time and all the time and believe in long term relationships.
LOCATIONS:
In order to serve our customers in a professional and efficient manner, we have our offices located in prime business locations in UAE.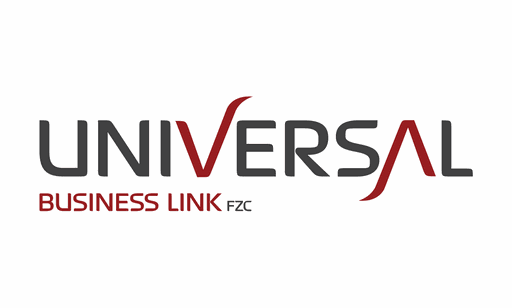 Sharjah Airport Freezone (SAIF Zone)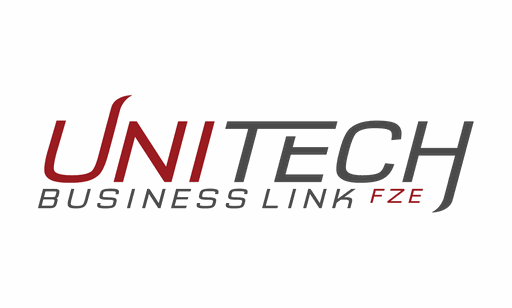 Jebel Ali Free Zone (JAFZA